Dad, he's my hero!
September 26, 2009
Dad!
This word reminds me of various words!
Sweet, nice, understanding!
Some words though, are not nice at all!
Mean, horrible, disgusting!
But even if you were worse than that,
I'd love all the same.
The words that you speak,
Are like a flowing song.
You are in perfect harmony with the world.
No one word can describe you!
For you are unique.
Kerry.
Eugene.
Seher.
Kerry means light, sensitive!
Eugene means strong, powerful.
Seher does not have a meaning,
For it is like a budding flower,
Waiting for it's chance to shine!
You are the ONE person to make a change!
To make a change in your life!
You have all the qualities!
Kindness,
Energized,
Responsible,
Respectable,
Youthful,
Entertaining,
Unique,
Germ-free,
Enterprise worthy,
Nice,
Excellent,
Super,
Ethorical,
Hero,
Easy-going,
Relaxed.
You are perfect!!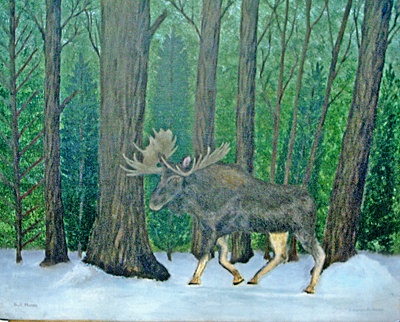 © Laura P., Hull, MA