Shyness and Love
October 1, 2009
Shyness keeps me from the one I care
Her mere presence is too much to bear
So to keep my heart from a fatal tear
I shall continue my endless stare

I never wished to attend a dance
Where I must watch another's romance
Because I feel they are my enemy
Just as I embrace my envy

Innocence and Beauty from afar
Curse my past for its mar
Father says "my boy that's life!"
But if that's true, where is my wife?

Together we had gone for a walk
Where she noticed I never talk
She said "listen to the singing dove
For you suffer from shyness and love."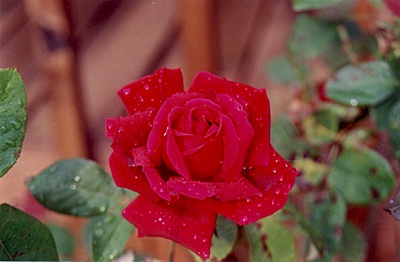 © Jami U., West Hempstead, NY