The End of the Beginning
October 2, 2009
Tonight falls the rain...
The pain...
The tears...
The nightmares...

Another night of rememberance
The moments of time in my head
Praying for endurance
As i lay alone in bed

I put you in the past.
You shouldn't be around.
This childish love could never last.
It was no where to be found.

But in the darkness you appear.
Floods of memories drown my dreams.
This was my most horrific fear.
Nobody near to hear my screams

Why won't you leave!?
I am tired of this stife.
No longer will i cleave
To what is destroying my life.

Haunt me if you must,
But i'm saying goodbye.
The love you had was lust.
You'll move on when I die.

Romeo and Juliet gave their lives away.
Their love had a dreadful end.
I don't want mine to end that way,
So I'll wait for my heart to mend.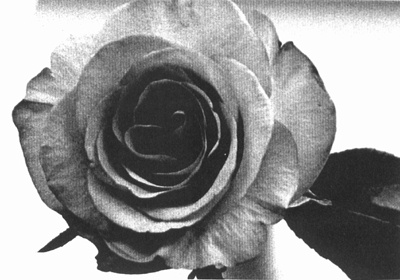 © Liza C., Seattle, WA