The Sound That Music Makes
October 5, 2009
It's too quiet.
Can you play it harder?

Strum the strings until they groan, humming, buzzing in tones unknown.
Hammer your callouses down on the frets, weaving chord sets
into motifs far beyond repair.
When the skin peels off your fingers, you cannot care.

Go on, hum along.
Belt out lyrics to the song.
Let your hands pluck at the metal,
Extracting a tune, not letting it settle,
Then pounding down, slamming on the steel
Like slamming down on car brakes.
This is the sound that music makes.

When you miss a fingering,
The misstep still lingering,
You'll freeze with silence.




It will echo and it will ring.


Have you found it now?
That one chord,
That harmony of vibrations

Show me,
Louder louder louder louder.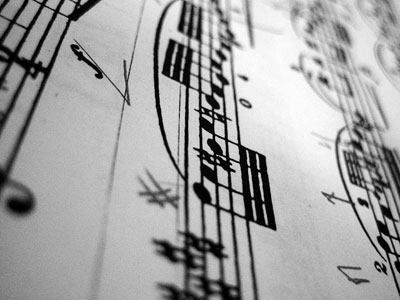 © Kimberly C., Houston, TX