Tainted Soul, Hopeless Heart
October 9, 2009
Hurt to the core, with no clue of what's in store.
Face to the floor, just waiting to see an open door.
Despair has tainted my soul, while hopelessness has stolen it away.
I simply live day to day for there is no other way.
Is there even much left to say, except that I am a hallow shell, bound to this merciless hell.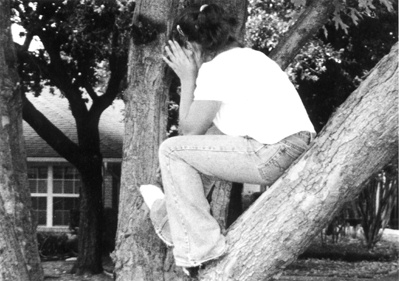 © Allyson S., Highland Village, TX