Broken
October 10, 2009
As time goes by I sit here and think to my self
how my live could have been different.
Tears run down my face as I see the image of us together,
and I remember we never going see each other again.
Its been a month since I got out.
I´m free now, yet I´m still trapped with in my self
not knowing what I can do with my life.
I wait at night hoping you´ll call, but like always
you have vanished; no where to be found.
Im here sad an alone wishing for a new beginning.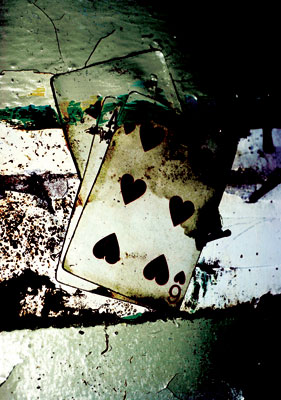 © Tracy A., Scarsdale, NY