am i homeless or naked?
October 20, 2009
I am but a hermit,
And today I'll shed my shell
Unveiling myself entirely.
Exposure.

Unwanted.

I slither into a corner,
Shivering like a chilled child
Covet can come and take my soul.
Overwhelmed.

Jealous.

Then I watch, in dire amazement,
How the others can still be joyful
Inside their walls forever
Encased.

Trapped.


Yet, for eternity,
I. Am. Free.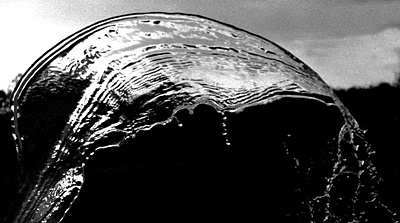 © Kellie S., New London, NH