Paper and Pen
October 28, 2009
I sit here with a sheet of paper,
audacious and white,
watching and waiting,
as if it were alive.

My pen descends,
the paper quivers,
and I retract my hand in fright.

This paper is alive, and it is waiting for me to make
it bright,
bright with courage, and adventure
bright, so bright shine bright tonight.

My pen descends slowly,
my hand shakes so tight.

I will not damage others with paper, pen, and

might.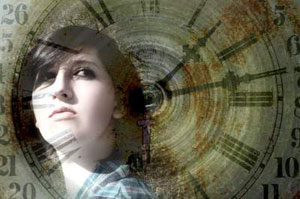 © Ryan K.