Teen Lesson
November 2, 2009
Fighting, Yelling, Muffled Cries

Tears and Fears

Backstabbing and lies

Rumors and the rest of this teen bulls***

Friends become enemies; and enemies your friends

Peer pressure and gossip to our world in to war and chaos

This drama roller coaster leaves a scar no cream or therapy can erase.

But the fact that we need to face is that ………………………………………………

Your best friend can become the biggest b****,

The school snitch can become your most trust worthy friend,

And your view of your life and world around you can, and most likely will change.

You'll find most of this out on your own, but the message I'M trying to send is ………….
Being a teenager and what going through what seems like the end is only the beginning.

But the best thing to do is be yourself and find those good friends who accept you and hold them close to you.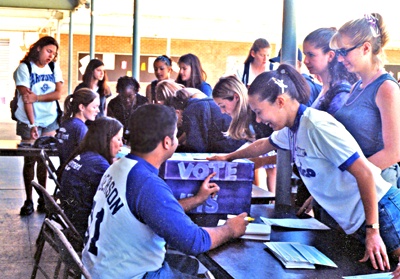 © Christopher A., Phoenix, AZ