tears of heaven
November 15, 2009
rain is like tears
falling from heaven.
tears of mourning
and tears of love.
Why do the heavens cry?
Or is it something else that cries?
GOd?...
Are you crying over me?
Did i dance in this day you gave?
Or did i fail to give you praise?
Please don't cry.
I know my sin i've done.
forgive me gracious father.
show me your tender love.
I'll dance in this storm for you.
The rain stops pouring...
drip,drip,driiip....
i look up at the sky for his symbol of love.
There it is!
what a beautiful spectrum of colors.
Oh, how he loves me and always keeps his promises.
Thank you daddy whose love endures forever.
Do not cry again over me.
I should have danced a long time ago.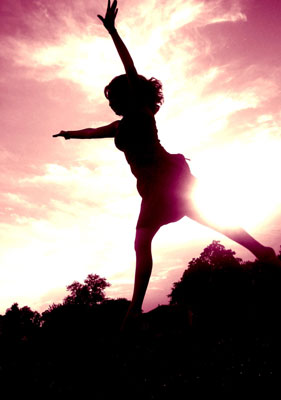 © Martha V., Morton Grove, IL