The Shot that Numbs
January 11, 2010
I push in to you, injecting a needle to ease,
I try to talk to you, but you are not pleased.
Let me say a few, words, is all I need...

There is something the matter, with you, truth you abstain,
You hold on to some matter, that I never gained,
You fist your thigh, letting it shatter, and needing the pain…

We kiss each other, chapped rim against, tasting the sour tones,
We hold one another, skin and bones, skin and bones,
We begin to mutter, will we feel again? I don't know… I'm alone.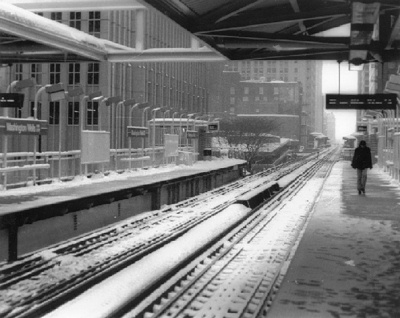 © Al J., Mt. Prospect, IL