LOSING CONTROL
January 11, 2010
The slightest comment knocks me off my path,
I tumble back to a world of darkness.
The dark engulfs me from inside out,
I shiver but my heart is burning with wrath.

The anger is condensed at my very core,
It makes its way up, suffocating me.
My body tingles with a feeling I do not understand,
I can't control myself anymore.

I let myself disintegrate; there is nothing left of me.
My positive traits, my personality, my love—all vanish.
I fall asleep from exhaustion,
When I wake up, I am empty,

New heart,
New soul.
New day,
New start.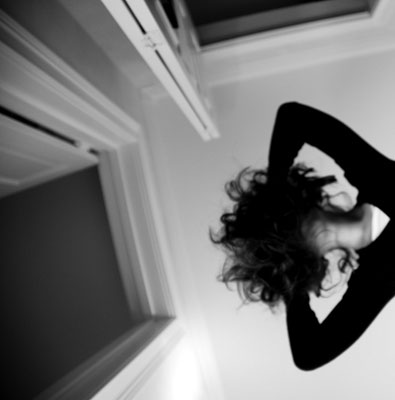 © Sarah M., Blairsville, PA