Mr girl
January 6, 2010
I'll alwayas love her
I never wanna lose her wanna have her forever.
She's the only girl i've ever loved this much in my life.
On day i hope she'll be my wife.
Thats why when i don't see her for awhile i wanna cry.
When i talk to her i never lie.
She's got the most beautiful smile I've ever seen.
Were so perfect together we make a great team.
I love her more and more everyday.
I can't live without her, smile without her can't be happt with out her.
I'd be nothin but an empty shell with out her.
She completes me and makes me as happy as can be.
I'll do anything and everything to make her happy.
i love it when she smiles at me it makes my hearl melt.
She makes me feel more love and happiness then i ever felt.
I'd never betray her trust hurt her.
I don't think i'm even good enough for her.
Even if i'm not i'll keep lovin her forever.
Because i'll never love anyone but her.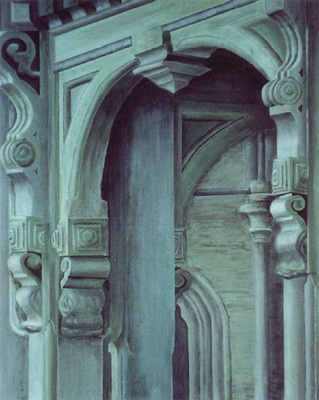 © Pan Sum C., Babylon, NY