Beyond Wrath and Tears
January 7, 2010
Beyond this place of wrath and tears
where the creatures become unsilent
I myself fall into category
of uncollected souls.

I see no wisdom,
I speak no clarity,
I myself am trapped behind this place behind your fears.

I see death and loving,
I see heartbreak and warfare,
what troubles me most,
is the shadowy ghost,
of what I could have been.

I see my face of longing,
no longer clouded with invisible tears,
my teardrops now drip bloody,
my mind is now unclear.

We travel through life in different paces,
I myself am stuck in this nightmare,
as a uncollected soul,
so my paces have stopped,
stuck and floored in concrete,
never letting me breath,
for I drowned in my own bloody fate...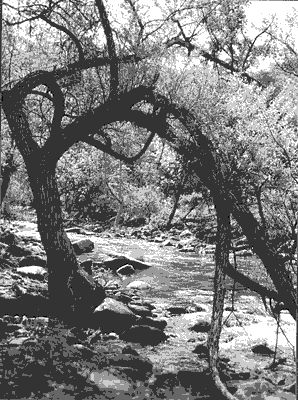 © Maya K., Madera, CA