The Link
January 3, 2010
I wake up every day to day,
Every night I lay and lay.
In my soft, warm, cuddly bed,
I think about inside my head,
The link between the living and dead.

They're not so very far away,
Above where the horizon lays.
How wonderful would it would be,
If only I could once more see,
My beloved grandmother playing with me.

I know she is still nearby,
But I know I can never see her, why?
She was funny and kind, a very nice blend.
She was my very best friend,
And will remain that way till the very end.

Though I can never again see her,
Her memory will never fade and blur.
I know she will always be there,
And will answer my every prayer.
I will never forget her tender, loving care.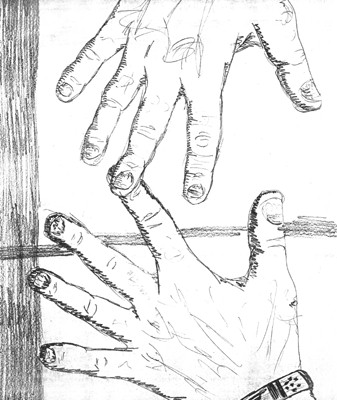 © Katie T., Hull, MA