Time Grows Short
January 20, 2010
Time grows short everyday.
The day is growing near.
Soon The King will arive.

The King will come to take his children home.While the people that don't believe in him have to be left behind.

These people will burn in the lake of fire for all eternity. All those that follow him home will be leaving thier past life.

There will be no more sorrow, pain, or tears for his children. They will be filled with happiness and joy.

All regrets and sins will be forgotten. All grudges will be elminated. Their old lives will be gone and the new lifes will begin.

This moment will be filled with peace and prosperity. His children are now free.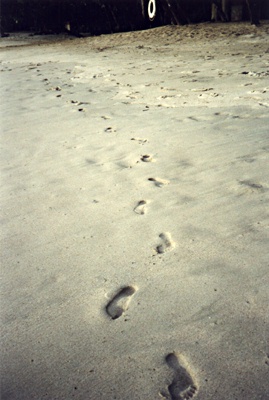 © April W., Rogersville, MO