Boy, You Know
January 12, 2010
Boy, you know.
You're a jerk.
The things you say, the things you do.

Boy, the things you say
Behind your friends backs.

Boy, you know.
You don't know.
How we really feel about you.
Your best friends hate you.
They just don't know
What anyone else would think.

Boy,
You've hurt me.
You've embarassed me.
You've humiliated me.
Why are you still liked?

Boy, you'd be shocked.
Horrified.
Petrified.
If you knew what they think.
What they say.

But you don't.

Boy,
If I love to hate you,
Why do I love you?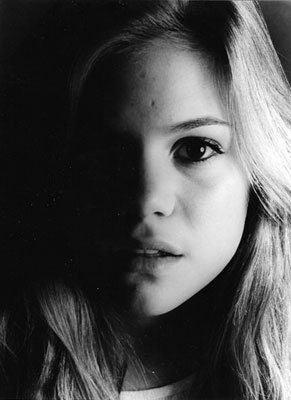 © Michelle M., Plainview, NY