Dependent
January 25, 2010
"I just want to be friends."
one simple sentence,
and you go on a rampage.
Crying
screaming
shouting
dependent.
You say that you love me,
but it that just another lie to make me stay?
Or is that the real you
the one that only appears once you've smoked that pot air.
No-
I'm done.
No more poison
no more coughing
no more words that tie me down.
I'm free.
But you insist that we are one,
and that you are serious this time.
I tell you it's over,
you've been long since gone from my heart.
Then you throw a bigger tantrum
like a child told "no"
and doesn't get the new toy.

I wonder if I should search your room for diapers.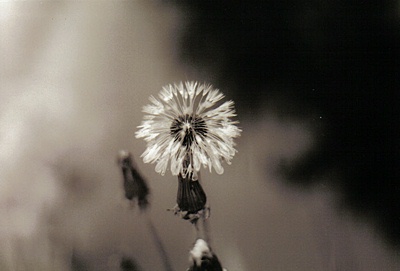 © Sarah S., Poland Spring, ME