Snapped Photo
January 27, 2010
Moments before
The photo was snapped
I could feel it
As I walked
Down the
Errily lit hotel halls
It chilled me
To the core
To just
Stand there
Infront of the
Old staircase
Something happened
Moments before
A long time ago
I remember my mom
Telling me long ago,
"History repeats itself."
Evently, this was true.
I had to move
So I walked
To my room
Something still
Was not right
My door was already opened
I didn't feel safe
But I still had to go in
So I did
The sight
The smell
Horrfied me
To a point
Where I was in shock
I had only seen
This in those
Law and Order shows
In NCIS
But this was diffrent
It was real life
Not a show
I felt
As if I was the victim
Not him
So I ran
Our the room
To the staircase
That is where
I snapped this photo
Of my horror.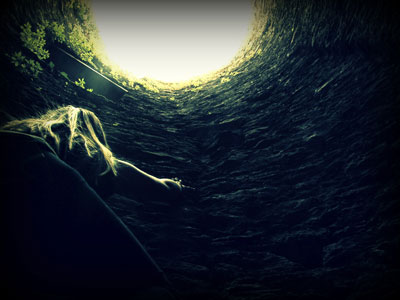 © Caroline C., Coronado, CA