Tell Me The Answer
January 29, 2010
Are you a complainer?
Are you a cheater?
Do you say your feelings?
Do you know what it's supposed to be?
Are you in love?
Are you all about you?
If you look in the mirror,
What will you do?
Do you have a song?
Do you have a movie?
Do you still have feelings?
Or are you over me?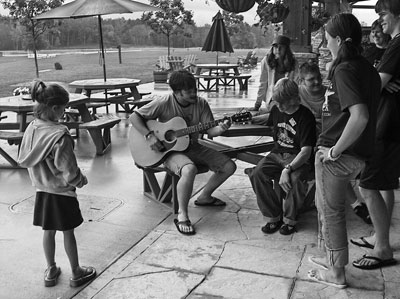 © Sean C., Princeton, IL