Your Spark
January 29, 2010
Like A light buld that gets turned off at night, or a star that loses it's light, you were there and then within minutes you were gone.

Your spark touched us all, and though your not here phisically we know you are here in spirit.

Your time on earth went by so fast, and we watched you fade away, your body left us but your soul is always with us, it is in our hearts to stay.

You changed our lives and we will follow your light, we will also follow are hearts so that we may see you again someday in heaven.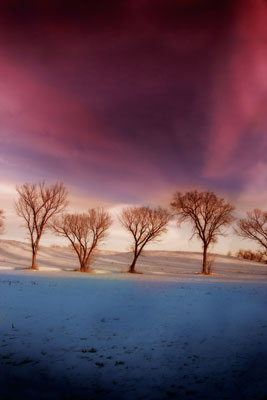 © Elizabeth H., San Bernardino, CA