Smile
February 1, 2010
Show a smile, and maybe save a life.
Maybe that one thing that someone put there
can put one on someone else's face.
A smile goes a long way
Sadness may disappear or just temporarily

Go away.
A smile can make your whole day go better
So do the world a favor
Smile.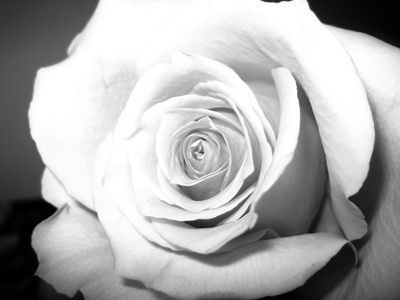 © Kimberly C., Houston, TX