First Day of High School
February 21, 2010
An innocent little freshman
not knowing what to expect.
Mean teachers? Hard classes?
Lots of homework, I bet!

Walking slowly through the halls,
making as much time pass by.
Wishing I could be somewhere else.
"So excited..." I would lie.

Finally a face popped out of the crowd,
a face I truly knew.
We smiled and stuck together
all the school day through.

Soon enough, the day flew by
with many memos to take.
"Freshman year," I said aloud,
"such a piece of cake!"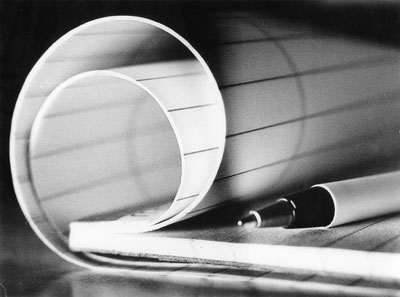 © Samantha M., Bethel, CT