If Only You Knew
February 21, 2010
If only you knew, what i would do, to get one more day to be just with you. Your face is gray, your weaker each day, the pain is taking over, your starting to fade.

I visit your room,it's walls are so gloom, you look at me weakly, your eyes look so sleepy. I run to your side, you say that your fine that the pain is just wearing you out. I cry by your side and scream asking why they had to take you away.

You say you can't stay , that its better this way, it's time that i say goodbye. I tell you just wait, a couple of days, to not leave my side, to not go away. But it's was already to late, you were gone the next day, before i got to say what i needed to say.

If only you knew what i would do to get one more day to be just with you. I'd tell you i love you, and never forget you. I'd tell you I'm sorry for hurting you. I wish i could take back all i said, especially those times when i wished you were dead.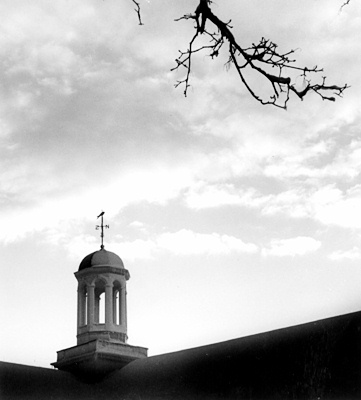 © Paulina A., Marblehead, MA