So Easy
March 16, 2010
It's so easy to be
So mad at this word
To lose faith and love
To close up on friends.
It's so easy to lie
And say I'm ok
But if you care enough to look
You'll see the answer on my face.

You didn't care, you never did
I lied to myself
And pretended you did.
I should have left you
Ages ago
While it would've been so easy
To leave you alone.
I've told you a million times
that you are my best friend
but it doesn't matter to you
you just lie and say "me too."

It's so easy to blame someone
For all my mistakes
But in the end
It was the choices I made.

And it's been a while
Since I've thought of you
But now that I have
I truly miss you.
It may have been awkward
And not what I was used to
But atleast I wasn't alone
Atleast you believed in me.
And I miss you so much
That tears run down my face
I can't believe that this anger
Has, with sadness, been replaced.

We may not be as close
Ike we were last summer
But I miss the friend
That I had back then.
I wish you could have met me
Way back then
Four years ago
When I wasn't her friend.
I wish you had met me
Way back then
When I didn't act so crazy
When I was better than this.
And I wish I could have warned you
About what you'd get
At the end of your journey
Before your regret.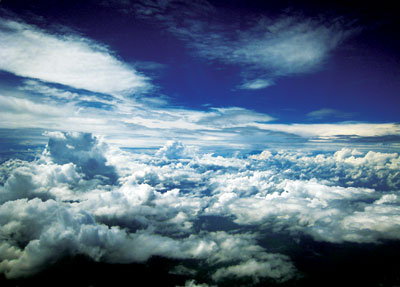 © Jacob W., Oklahoma City, OK