Bubbles
March 29, 2010
Perfect reflecting globes
Created to encapsulate oxygen
Reflect fragments of a distorted world

Once choked in chains of seaweed
they tug away from the abyss
and repel the reproachful ocean floor.

Desperate to escape the suspension of sand?
the concrete of conformity?
they burst forth from their submission
and sever the monotonous wrath.

They forge their freedom
and rise above the fists of containment
to deliver their prayers
to a sulfur world.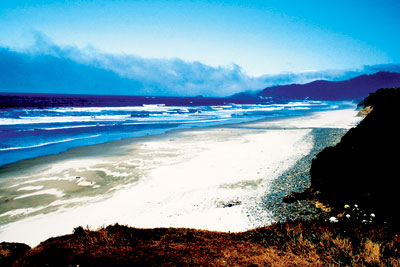 © Kristin R., Los Altos, CA