Breathless
April 4, 2010
Run, run as fast as you can!
You can't catch me, foolish man!

Run, run; use all your might.
Nobody wins an impossible fight!

Take out of the clouds your head held high,
It's apparent now your end is nigh.

Yes, run until your face is blue.
Run until your heart burns too!

Move your feet until blood fogs your mind.
Search and seek but never find.

Wait, watch, as the air grows thin.
Feel the flames burning within.

Feel the weights mount ever higher.
Go and chase your precious desire.

Ha ha ha! You can never catch me!
Open your eyes and the truth you will see!

You can't catch me your valued breath!
See how blindly you run to death!

So run, run as fast as you can!
Go and keep running you foolish little man!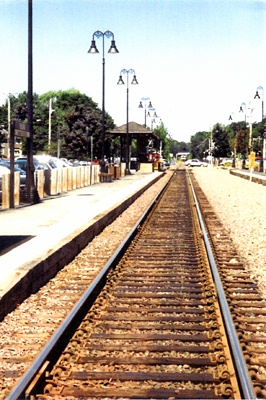 © Caroline C., Hingham, MA