We Are
April 13, 2010
We are all mortal.
We are breakable
And shakable
And mistakable.
But we are also able -
Able to make use of the breaths we have,
To know they have not yet been alloted
Restricted
Or regulated.
They are our mortal breaths.
To do with what we will,
And what we can.
But what is the latter?
Than just a restraint of the human consciousness.
'What we can'.
We may as well just say,
Anything.
Anywhere.
Anyone.
Because yes, we are all mortal -
Breakable, shakeable and mistakable.
But we are also unbreakable, unshakable and unmistakably:
Us.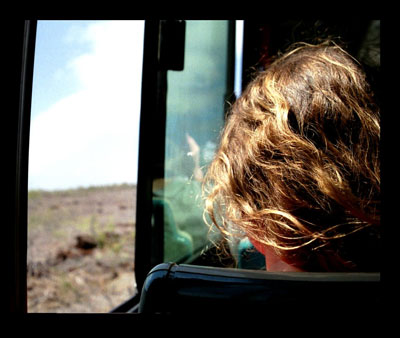 © Kate S., Hopkinton, MA