Death By Cigarettes
April 18, 2010
You brought it on yourself
More than thirty years smoking yourself out the door
You were perfect.
You had family, you had life worth living.
You still had dreams, intentions and promises to keep
You planned your own d*mn funeral before your life began
Why did you have to keep it up when you knew it was killing you?
You've taught us all a valuable lesson
And to teach it,
It only cost your life
The family is falling apart without you
And my memories are fading through the cracks
We all miss you, even though you took your own life
But how could we not?
You were the only thing still standing when all of us were tumbling down
You did it to yourself.
Even as you were slowly dying, you kept going
I love you, but you ruined yourself and left a mess of all of us
Only death by a disease that so many die of could have happened to you
You did it to fit in?
You killed yourself for popularity?
That is the ultimate conformity.
Death by Cigarettes is never a good way out
It's a way out full of lessons, years of cravings, and lives that were cut short
It's a hard thing to go through,
And that's what you put all of the ones through
Somehow, I thank you
I know I love you, and I know I miss you
You made me the person I am today by the path you carved yourself
I'm sorry you made that choice.
All that's left to say is that I love you, and all I want is to hear the sound of your voice.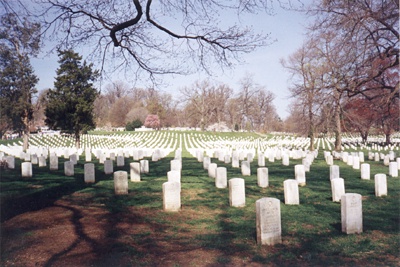 © Steve A., New Port Richey, FL