All Gone
April 18, 2010
I don't think I coulda fallen harder.
But you let me go.
I fell to the ground.
Face down.
On the cold hard pavement.
And I don't think I can get back up.
I'm broken.
My hearts in pieces.
I can't live without you here.
I'm suffocating without you.
You were the air I breathe.
And now that your gone?
I have nothing.
Not even a single breath or a person to love.
It's all gone.
Everything.
Before I could even blink an eye
you were gone like the wind on a summer day.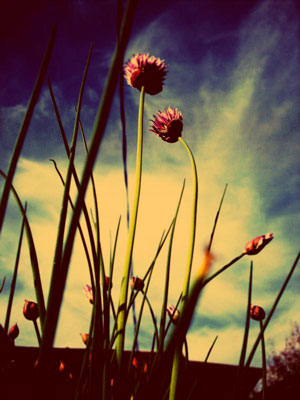 © Jessica P., Easley, SC