Why..
March 27, 2010
Why . .
How can you do it
I gave you all you ever wanted
You were my light
my everything
My one true meaning
But not to you
To me you tossed aside
You said you loved
You said you cared
Then why?
Then I didn't know but now I do
So like everyone else the world has poisoned you
But why . .
to me
Its not a game
Its not a prank
to me
But to you
It
was
nothing . . .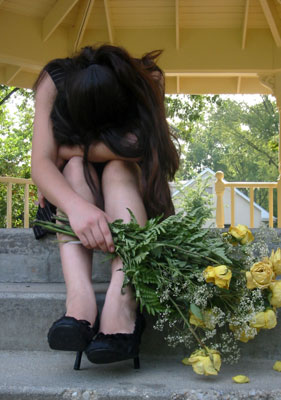 © Martha V., Morton Grove, IL