I lose a breath...
April 22, 2010
I lose a breath,
A minute of my life
When I see your eyes,
Come upon mine.
They always seem warm,
Even when sadness is in your emotions
However, I seem not to care
Your love is the only motion.
I love to feel my chest pump violently
Even though I know, half of it is yours,
Even though I see
You are on your own.
This saddens me deeply
With no doubt,
Nevertheless, I shall wait
Until you shall noticed,
I am your heart.
Moreover, we will be together.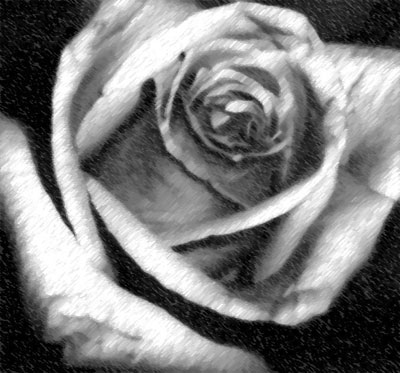 © Wajida S., Shrewsbury, MA