War of Words
May 2, 2010
Words are thrown like knives,
Unwavering, Aimed for the kill.
Obscenities fly,
Accusations run high,
The air deadly still
As the raw anger thrives.

Each soldier trembles behind a sheild
Avoiding life-threatening blows.
Dodging and weaving,
All the while scheming -
Through each mouth hatred flows,
Inflicting wounds that can't be healed.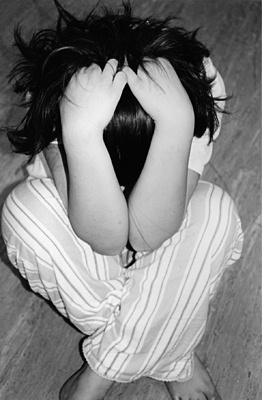 © Emma L., Wyckoff, NJ