The Fountain
May 4, 2010
To people that pass by you everyday,
You're just a thing in their way.
A piece of rock with no pourpose at all...
But oh my dear friend how worng they are.
You hold all my mysteries and my childish wishes,
Your granite limps have caught my tears,
Your solid ears have heard my prayers.
You're so much more than rubble,
You're my fountain of hope.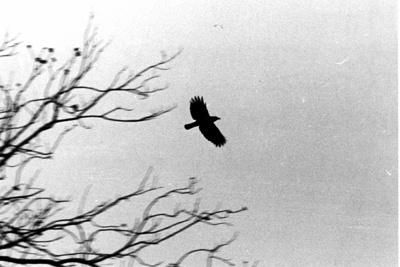 © Jacqueline T., Flowermound, TX