What am I Going to Do
May 8, 2010
What am I going to do
Now that I'll never speak to you again?
Was seeing you one more time enough?
Seeing you close, close, 20 feet away, but unable to touch?
I want you to know that that night was like
A wake up call to me. Your touch
Was electrifying. And how much it meant
That you took the first step.
I did nothing.
A smile.
A spark.
Do you know how
Touching it is to have someone
Kneel down and look someone in the eye?
To not try and grab at
A hand that can't be extended?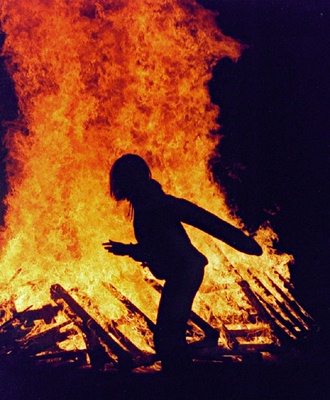 © Hali S., Robinson, IL