His Voice
April 15, 2010
Sitting still, in the silence.
Praying the phone will ring…
Wishing to hear his soothing voice on the other end;
Telling me everything is gonna be alright.
Waiting for what seems like hours,
But in reality is only a passing minute.
I drift half asleep,
Still fully conscious of the little black device by my bed.
I can't get to sleep without his words…
I jolt from my bed as the sound I've been waiting for finally reaches my ears
Spoken softly and sweetly
"I love you."
It's all I need.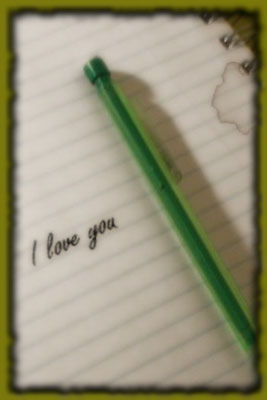 © Rebecca B., Marietta, GA