I Fly
May 6, 2010
To be free from my chains,
I fly.
To know the joys of life,
I fly.
To give myself hope,
I fly.
Through all the pain,
I fly
Even when anguish pulls me down,
I fly.
Even when it is easier to just roll up and die,
I fly.
For living without flight is not really life.
So, until the end of time,
I fly.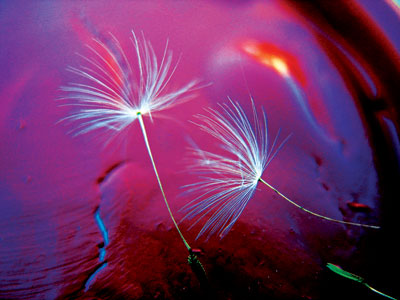 © Jamie R., Boulder, CO