Remember When?
May 4, 2010
Remember when me met? You said I was crazy for not getting whipped cream on my Mocha.
Remember when you called for the first time? You asked for the science homework even though we are in different classes.
Remember when you met my parents? My mom didn't believe we were just friends.
Remember when you asked me out? We went to dinner and you said my nose wrinkled when I giggled like that Whitney girl from that silly reality T.V. show I watch.
Remember when we kissed? On my doorstep, I'm sure my mom was looking through the window.
Remember all those times we danced? Even if we didn't have music.
Remember when you said you loved me? I got chocked up and wasn't able to say it back.
Remember when we made love? I was so nervouse I almost cried.
Remember when you proposed? On the beach I said yes, of course I will marry you.
Remember when we planned the wedding? You said all the details were driving you crazy.
Remember when we went on or honeymoon? We went to Italy because we both love pasta.
Remember when we had Jamie? You said she was the best thing that ever happened to us.
Remember when we retired? We went out and partied like we were 16 instead of 65.
Remember when we sat on the porch? Holding or little grandbaby missing the times when our baby was little.
Do you remember all those times? Because I know I do and they were the best times of my life.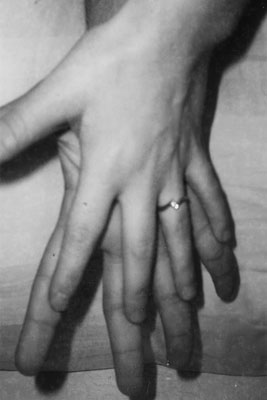 © Heather H., Phoenix, AZ