High School
May 7, 2010
You promised to catch me,
That was the rules.
I fell with high hopes that you would be behind me the whole time and you turned your back on me. You let me fall.
I caught you everytime.
EVERYTIME.
And here I am flat on my back seeing stars.
Find youeself a new partner becasue I'm done with this trust game.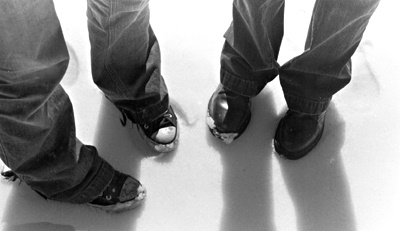 © Elana N., Marblehead, MA