To Write Love On Her Hand
May 12, 2010
There was a girl with a broken heart,
That everybody knew.
She walked through life cold and glum,
There was nothing for anyone to do.

Day in, day out, she cried and wept,
For her long gone love.
He left her for another girl,
Flew away just like a dove.

If he's stupid enough to leave you,
All her friends exclaimed,
Then be smart enough to let him go,
Or you'll never be the same.

But she didn't listen,
Though she knew her friends were right.
Why else would someone leave their love,
Greiving in the night.

I will let go, she said
For I will not fall,
I'll fix my broken heart in place,
To him I will not call.

She picked herself up,
She moved on,
She had never felt better,
Her life was calm.

Then a day came last spring,
That would change her life again,
The new boy at school smiled at her,
She fell for that glorious grin.

Soon after they were dating,
Her life was perfect bliss,
She finally forgot about the other guy,
After their first kiss.

Now she is happy,
Now she calm.
Now she that she has him,
She knows life will go on.

So she did a little act,
So she'd never forget that man,
She took her favorite journal pen,
And wrote love on her hand.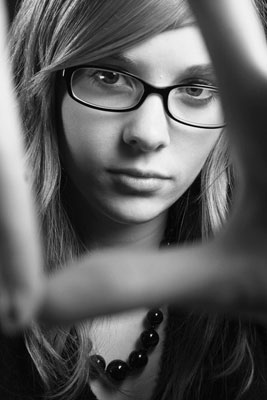 © Marina S., Vineyard Haven, MA