Better Than You
May 13, 2010
Your not as tall,
AS he is,
Nor are you as smart.
He is funnier
and better in art.
He is more creative,
And open-minded.
He knows who he is,
and what he wants to do.
He isnt as indicisive
as you.
He is better than you
its as plain as can be.
But i love the the worse guy,
thats why
i love you.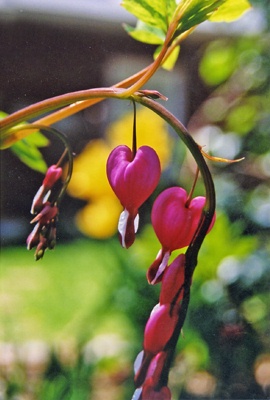 © Sophia E., Wilmington, DE