A City
May 28, 2010
To a visitor
it is a labyrinth,
ensnaring anyone unfamiliar with its paths.
To a flier
it is a sea of lights,
casting a gaudy blaze that screams for attention.
To a young dreamer
it is an opportunity,
a hope for a better life.
To a mother
it is a deathtrap,
full of malicious people endangering a child's safety.
To a city dweller
it is the greatest, the loveliest, the most amazing thing in the world,
a home.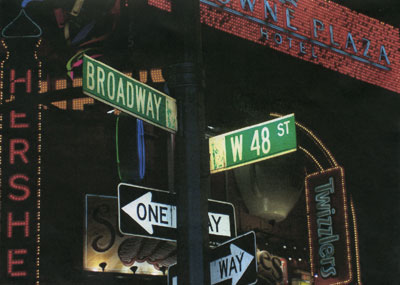 © Kaitlyn S., Milford, CT