Nothing Ever Changes
May 30, 2010
I thought I was moving forward.
I thought I was free.
I thought I was leaving behind all this negativity.
Oh, no, but it's clear to me now,
And I don't know how I didn't see
That this will never change.

How long have I been striving to rearrange
The broken memories
To keep arriving at the same dead end?
I thought maybe if I just pretend that
Everything's gonna be all right
The pieces would finally fit together tight,
But now I fully comprehend my stupidity.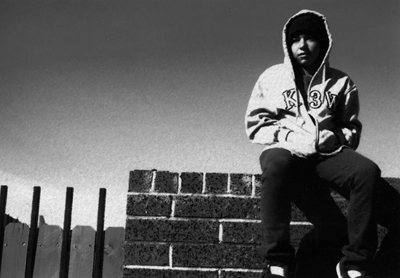 © Stan G., Phoenix, AZ