Almost gone
June 10, 2010
Body aching
Arms dripped in blood
The word SUICIDE crosses my mind
AS my blood creates a small flood
i think to myself,
This life i gotta leave behind
As i pick up one pill after another
I start to get weak and my eyes start to get heavy
i'm glad no ones here
To see me slowly die
everything they said about life getting better
To me was a lie
As i faint to the floor ready to leave this cold cruel world
I hear yelling and screaming
Though i cant picture who it might be
I wish i could yell out
Please just let me!
Once i regain some energy enough to open my eyes
I see all my my loved ones standing
With tears in their eyes.
i apologize to my mother for breaking her heart
And I promise her for a brand new start
Now that i realize having a life is precious
I will always keep my head up
And remember i'm always gonna be loved.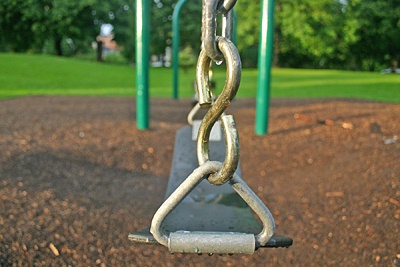 © Faith E., Albany, NY