What if..
June 23, 2010
What happens when your friends are the ones causing you pain?
What if they don't know it, but it seems like everything they do is ment to knock you down.
What if because of that you act like everything is fine, when it isn't?
What if you tell them all of that, is the reason your self-confidence is as low as the depth of the oceans and about as high as an ant hill.
What if they apologize, yet keep on doing it?
What if they really don't care.. .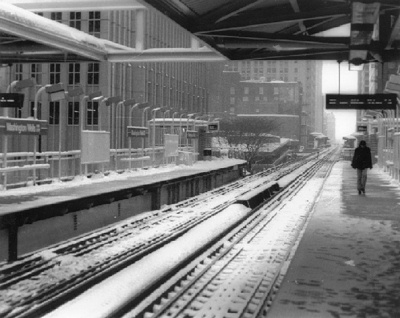 © Al J., Mt. Prospect, IL