no name
June 24, 2010
i have a personality
but no name
i have a soul
but it cant be tamed
i love water but hate to swim
i hate losing but love to win
my life revolves around not much
i have too many feelings
theyre all bunched up
i feel like im in a prison
i feel like im in a cell
i woud like to explain myself
with words
but i know i will fail
i want to escape
i want to be free
i should live life being happy
im gonna face the world
im gonna face my fears
it doesnt matter how long it takes
months?
years?
im finally finding myself
but i still feel
oh so anxious?
i want to tavle the world
and see all there is to see
i want to accomplish alot with my life
and be all that i can be.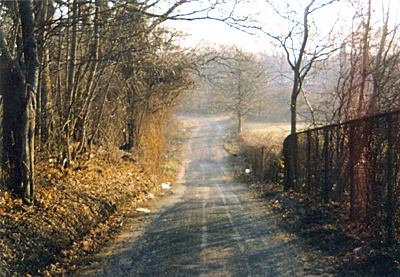 © Cameron C., Milford, CT