Guilty Kisses
June 24, 2010
Giddy uneasiness ripples up and down my spine,
as the butterflies dance in my stomach.
His rough hands gently hold mine in bitter sweet tenderness.
Empty words linger in the air…
The ones that shouldnt have been said.
He lowers his face towards mine,
in breathless determination.
To savor the taste of my innocence,
A notion most regretted.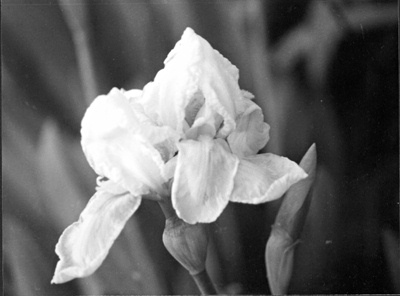 © Brian B., Highland Village, TX