Tomorrow
June 25, 2010
You told me to be honest, yet I hesitate.
Why is it so difficult to tell you how I feel?
You believe in taking risks, but I just want to hide.
"What if?" questions are always entering my mind.
" What if you don't like me or more importantly what if you do?"

Maybe all I need to do is follow the path that is less taken, hidden from the public's view,covered in leaves, forgotten like rain on a warm summer day.
Just disappear for awhile, get lost in a field of wild flowers, and write a letter
to you someday telling you just how I feel.
But then I tell myself, that's not who I really am.

I am a women, with thoughts of love, of adventure, freedom, passion, sorrow, defiance, loyalty, and faith. I listen to people and they listen to me. So the lease I can do for you is tell you I love you, but then again... tomorrow is another day.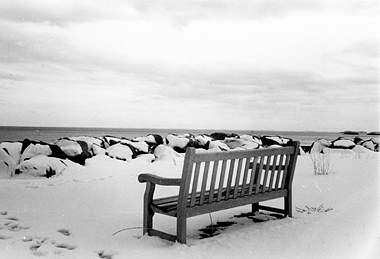 © Jen B., Marblehead, MA