What I Want From You
July 2, 2010
I've kept quiet
for far too long.
I stood my and watched,
but not a second more.
I'm gonna tell you
exactly what I want from you,
since you don't seem to have a clue.
I can tell you,
I don't want much.
I'm not as compicated
as you make me seem.
I'm as easy to read
as an open book.
Can't you see?
I want you to hold my hand,
just a simple gesture
to show that you're there.
When I'm scared,
hold me tight.
Never let me go.
Tell me I'm beautiful,
when I think I'm ugly.
Be my rock,
when I'm going to fall.
Listen when I speak to you,
even if it may mean nothing to you,
it means everything to me.
Let me know just how much youcare.
I'm not one
to open up to strangers,
to spill my wants and desires to just anyone.
I can't even find the courage
to tell you how I feel
and how these feelings are so real.
So these words are nothing but a waste.
You won't read them.
And yet,
these are the things
I want most.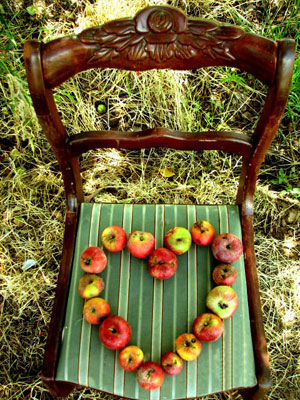 © LZ A., Grand Junction, CO