Thoughts on Identity, Prosperity and Future
July 8, 2010
Who am I?
Isn't that the question of the day?
I don't know. I do know who I was.
I do know who I want to be.
Maybe she is the only one who knows
Just who I am today

Where am I going?
No where. There is a place for me
But will I ever arrive?
She could slam the door in my face
At any moment. Then I'll go nowhere.
Just hide from the world.

Why are we here?
The meaning of life is love.
It is motivation to survive.
Pursuing dreams and clouds and stars.
All too real to touch, but all we've ever known.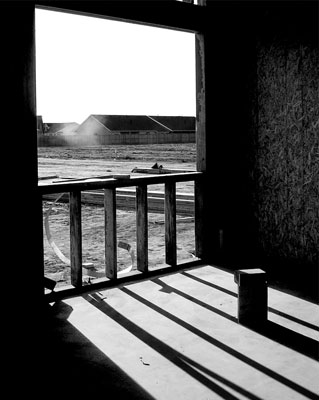 © Angeli B., Visalia, CA